Skip to Content
Stone Options in Weber, Davis, Salt Lake & Utah Counties
Stone, Brick, or Rock for Your Masonry Project
Let ROCK'N-IT Masonry Help You Decide!
At ROCK'N-IT Masonry, we are aware of the many options for materials that can be used to give your home a look of sophistication and luxury. We've created a list of popular stone, rock, and brick masonry options so you can make an informed and confident decision when choosing the perfect masonry material for your masonry project in Ogden, UT.
Veneer Stone
Veneer stone is a thin slice of natural or manufactured stone used as a decorative cover for walls, fireplaces, or other structures. It is easier to install and less expensive than full-stone options, but it still provides a real stone look and feel.
Faux Stone
Faux stone is a manufactured alternative to natural stone, made from lightweight materials such as polymer or resin. It can mimic the texture and color of natural stone, making it a more affordable and versatile option for many masonry projects.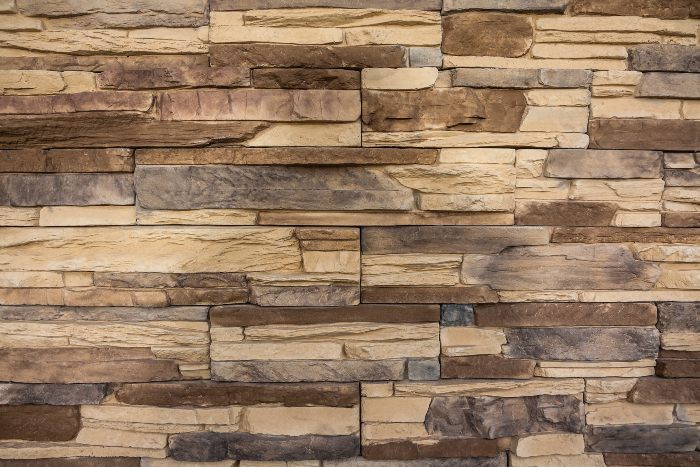 Flat Stone
Flat stones are thinner pieces of natural or manufactured stone that are used to create solid surfaces such as walls, pillars, and flooring. They can be stacked or installed individually to create a variety of patterns and designs.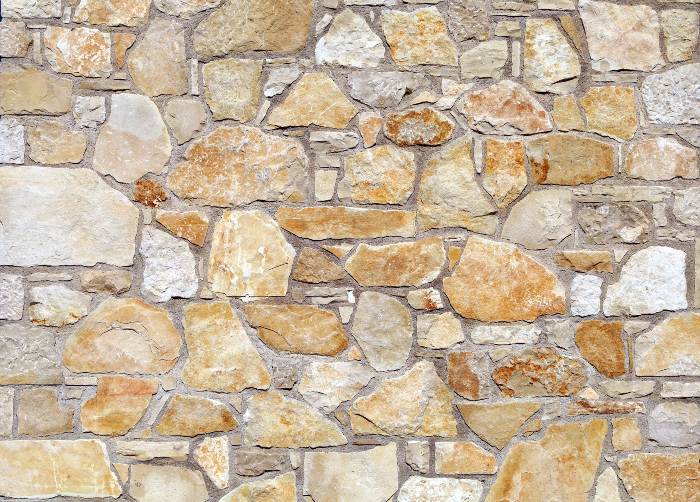 Ledger Stone
Ledger stone is a type of natural or manufactured stone that has been cut into flat pieces with varying thicknesses. The pieces are arranged in a pattern to create a textured and rugged appearance and are often used to create feature walls and fireplaces in homes or businesses.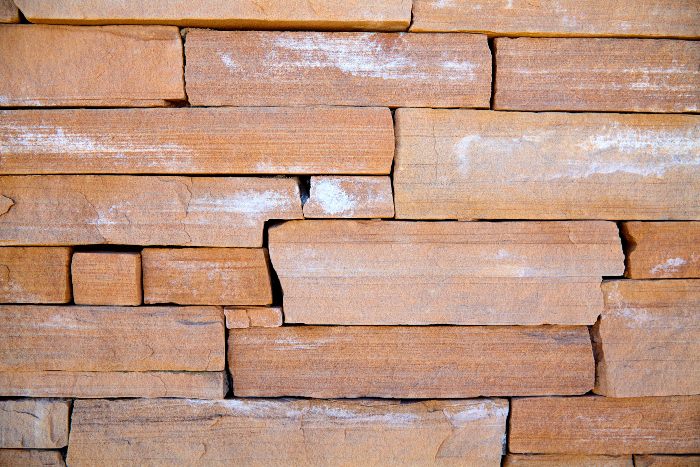 Cobble Stone
Cobble stones are small, rounded stones that are usually used for paving paths, patios, and walkways on the exterior of homes. On the interior, cobble stones can give a room an elegant and timeless look, and are used for feature walls, flooring, countertops, fireplace surrounds, or as an accent piece throughout a space. They are available in different sizes and shapes and can be purchased in natural or man-made options.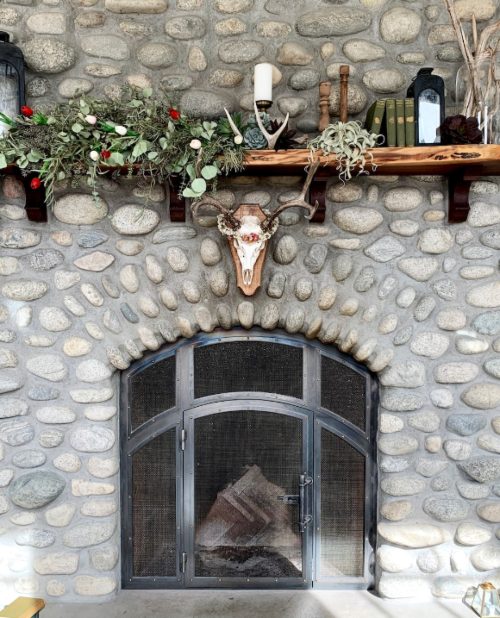 Other Types of Rock
There are various types of rocks that can also be used in masonry projects, including limestone, sandstone, slate, and granite. Each rock has unique characteristics such as color, texture, and durability that make them suitable for a variety of different applications and masonry projects.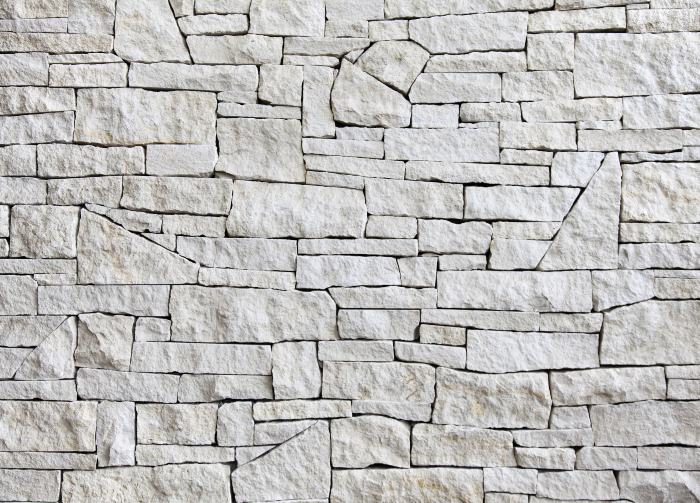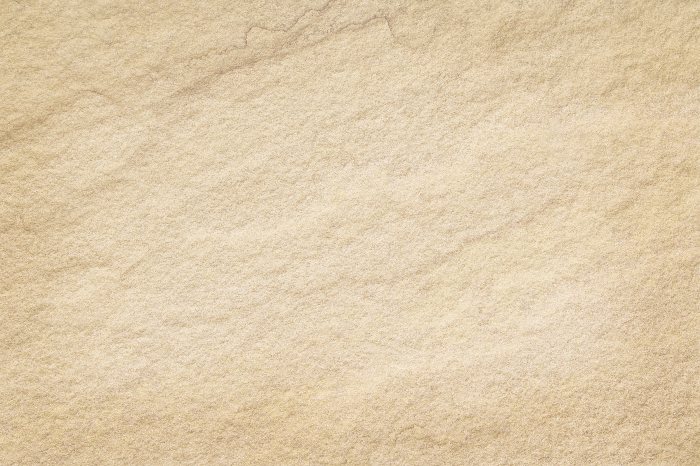 Varieties of Brick Options
Bricks have been used in masonry construction for centuries and are still a popular option due to their durability and versatility. There are numerous types of bricks available, each with different colors, textures, and sizes. Some common types include clay bricks, concrete bricks, and glazed-facing bricks.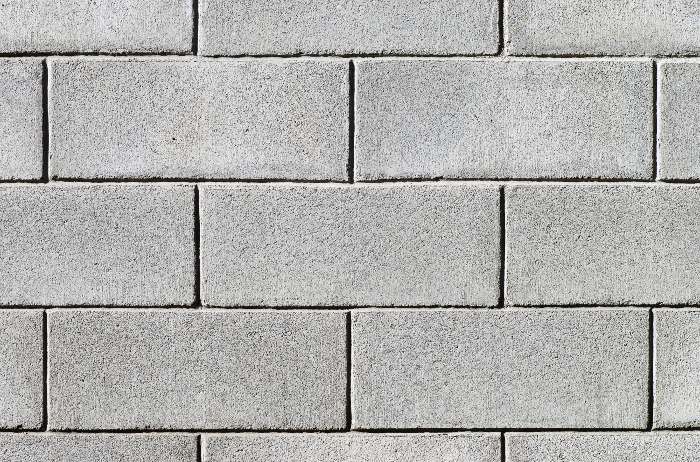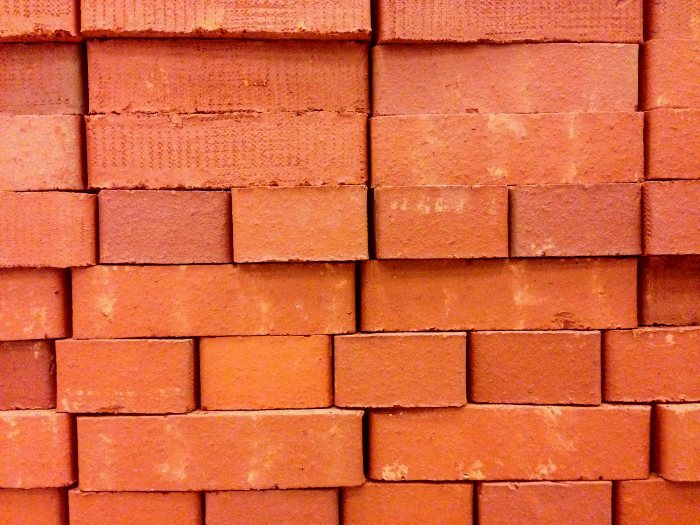 See and Feel the Material Before You Decide
Visiting one of our local stone, rock, and brick suppliers to see what each option looks and feels like in person is also a great way to narrow down your decision. Our friends at Interstate Brick in West Jordan, UT, one of the top brick manufacturers, can provide you with endless style and color choices to fit any aesthetic. Beehive Brick & Stone is another local supplier of different brick and stone options, and you can find them in Sandy, UT. American Stone also offers a deep selection of stones and rocks to choose from, and they are conveniently located throughout Salt Lake City and neighboring communities.
Choose Stone, Brick, or Rock for Your Next Masonry Project
The usage of these different types of stones and bricks can add a unique touch to your masonry project, whether it's for aesthetic appeal or practical use. We hope this guide helps you choose the best option for your project needs. Call or contact us anytime to discover the possibilities for your next home improvement masonry project The team at ROCK'N-IT Masonry in Ogden, UT is excited to speak with you!