Skip to Content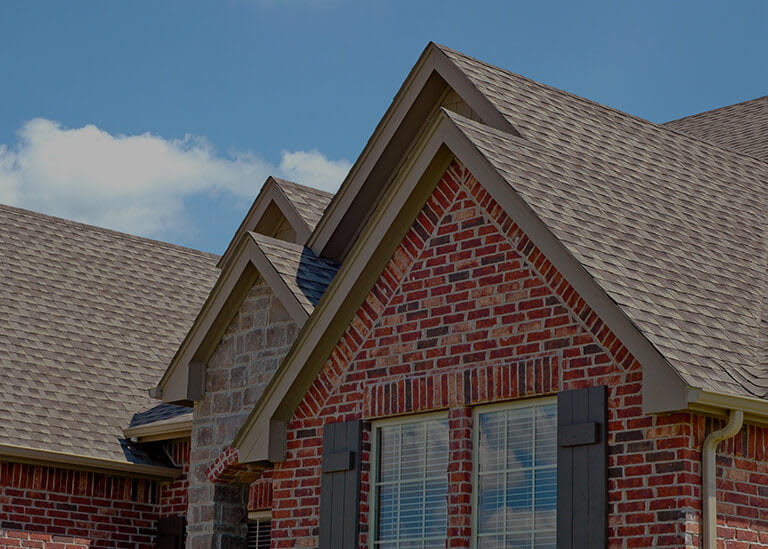 Brick & Stonework Experts in Weber, Davis, Salt Lake & Utah Counties
Serving Local Residents, Builders, Real Estate Agents & Home Inspectors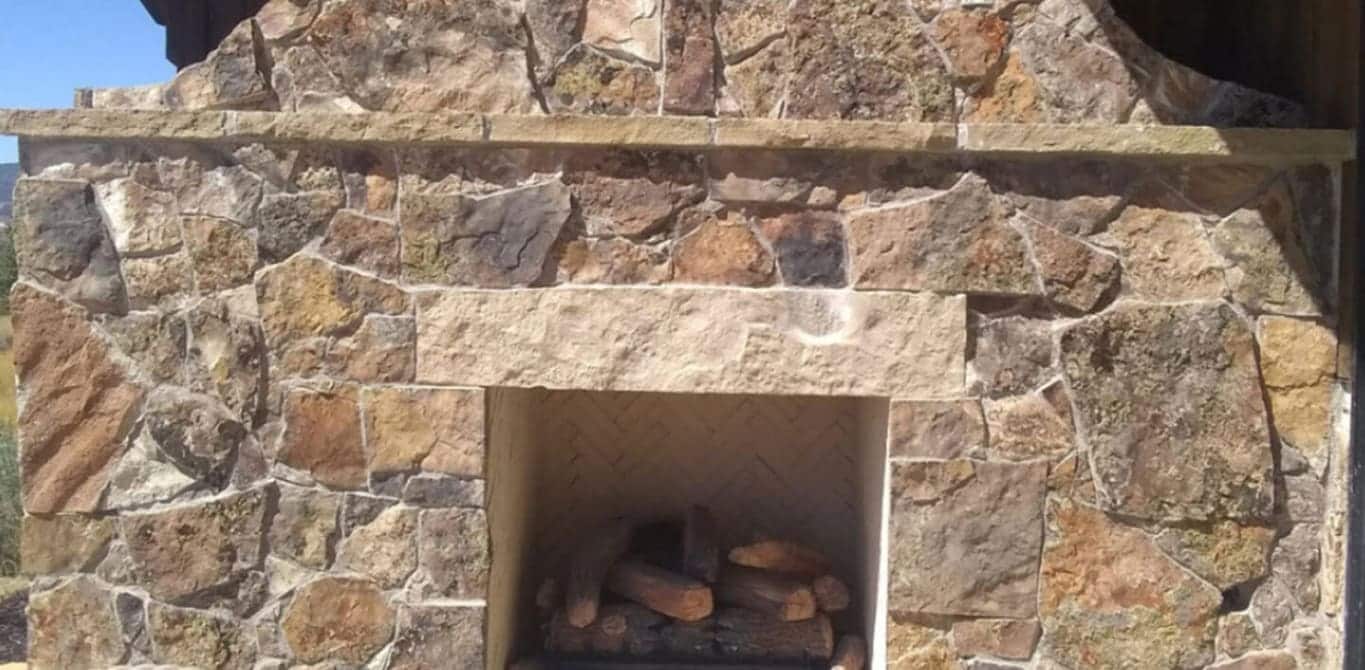 STONEWORK EXPERTS IN WEBER, DAVIS, SALT LAKE, & UTAH COUNTIES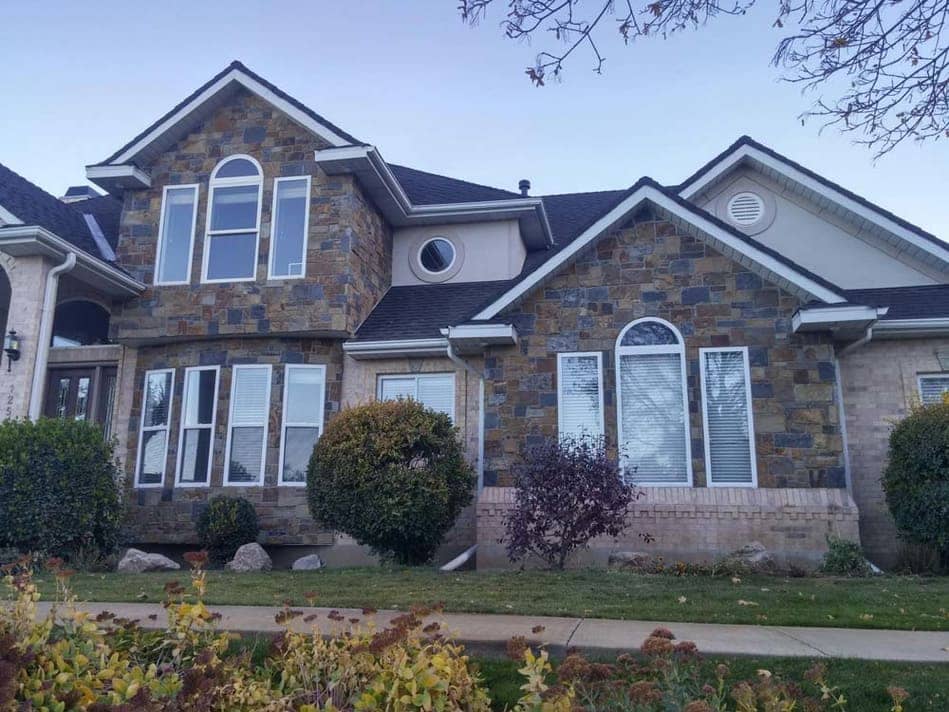 Weber, Davis, Salt Lake, & Utah Counties Brick, Rock & Stonework Experts
ROCK'N-IT Masonry provides quality masonry and home improvement that surpasses expectations to residents of Weber, Davis, Salt Lake, and Utah Counties. Our brick, rock and stonework is unrivaled. We treat every new build and repair like a work of art, with masterful attention to detail and proficiency. We guarantee your satisfaction and live up to it with prompt response time, fair prices, and quality work. We take the time to complete projects correctly, instead of speeding through them. Top-skilled masons handle every project, including small projects like minor repairs. You can trust us for the best results on your homes mailbox, fireplace, brick & stone both interior and exterior work, chimney repairs, outdoor living spaces, posts, fences and fire-pits.
ROCK'N-IT Masonry does not provide services for Gas Fireplaces outside of the Stone, Brick or Rock Installation or Repair.
Home Improvement Masonry Services
ROCK'N-IT Masonry puts exemplary skill and artistry into every brick and stonework job. Your home's new construction and repairs are in good hands because we go above expectations to satisfy you, even if it means tracking down vintage bricks for repairs on an older house. If you value high-quality work, hire us to repair or build a fireplace, mailbox, outdoor features, and the exterior of your home. We're the team of professionals to call. Our masonry and home improvement services include:
Guaranteed Satisfaction for Your Project
Homeowners in Weber, Davis, Salt Lake, and Utah Counties can call on the best for their brick, rock, and stonework with ROCK'N-IT Masonry. We handle your home improvement project with expert care, and we offer free estimates on the work. Call us today to get started; we guarantee your satisfaction.
Positive: Professionalism, Quality Responsiveness, Value
I am very happy with the work that Bruce with Rockn-It and his crew performed on my back patio. This work gave my patio new life by covering the large cracks in the cement with a topper. I then painted the topper to match my other cement work. I am so thrilled with the end result and the extended life their work gave to my patio.
I had Rockn-It Masonry come to my home to quote a small project after company had already quoted the work. We had a few glasses block windows that we were replacing with vinyl windows and we weren't sure if there was ample support for the window openings. The other company quickly looked at the work I was inquiring about and then quoted $1,800. Rockn-It's rep(Brett) came and looked at the job. He quickly determined that there was no additional support needed and advised on what I should do to install the new windows (which I can do myself), ultimately declining to accept any (small) amount if business that I might have given them for this project.
This level of honestly from a business is very hard to come across, and it is greatly appreciated. When renovating a home, these costs can add up, and the guidance they provided was much appreciated. While I can't comment on their masonry work (yet), I can attest to the fact that they are an honest business with honest employees. That fact is invaluable. I look forward to working with them on future masonry projects.
Professional, quality. Was worried that my project would be too small, but Bruce was happy to take on the work. Was able to complete the project in a timely manor. Overall good communication and quote was transparent. I would hire without hesitation.
My husband noticed a large separation in the chimney as he looked up on afternoon.
We had 3 bids and decided to go with Rock-N-It as they looked to be the best suited to the high wall, heavy rock and morter project ahead to restore what he had up there.